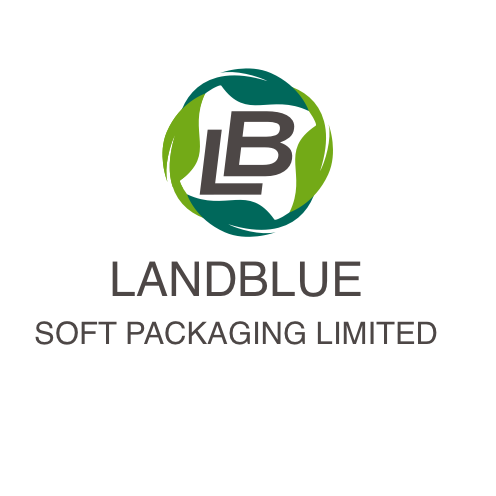 Has been a professional company
on flexible packaging products for decades.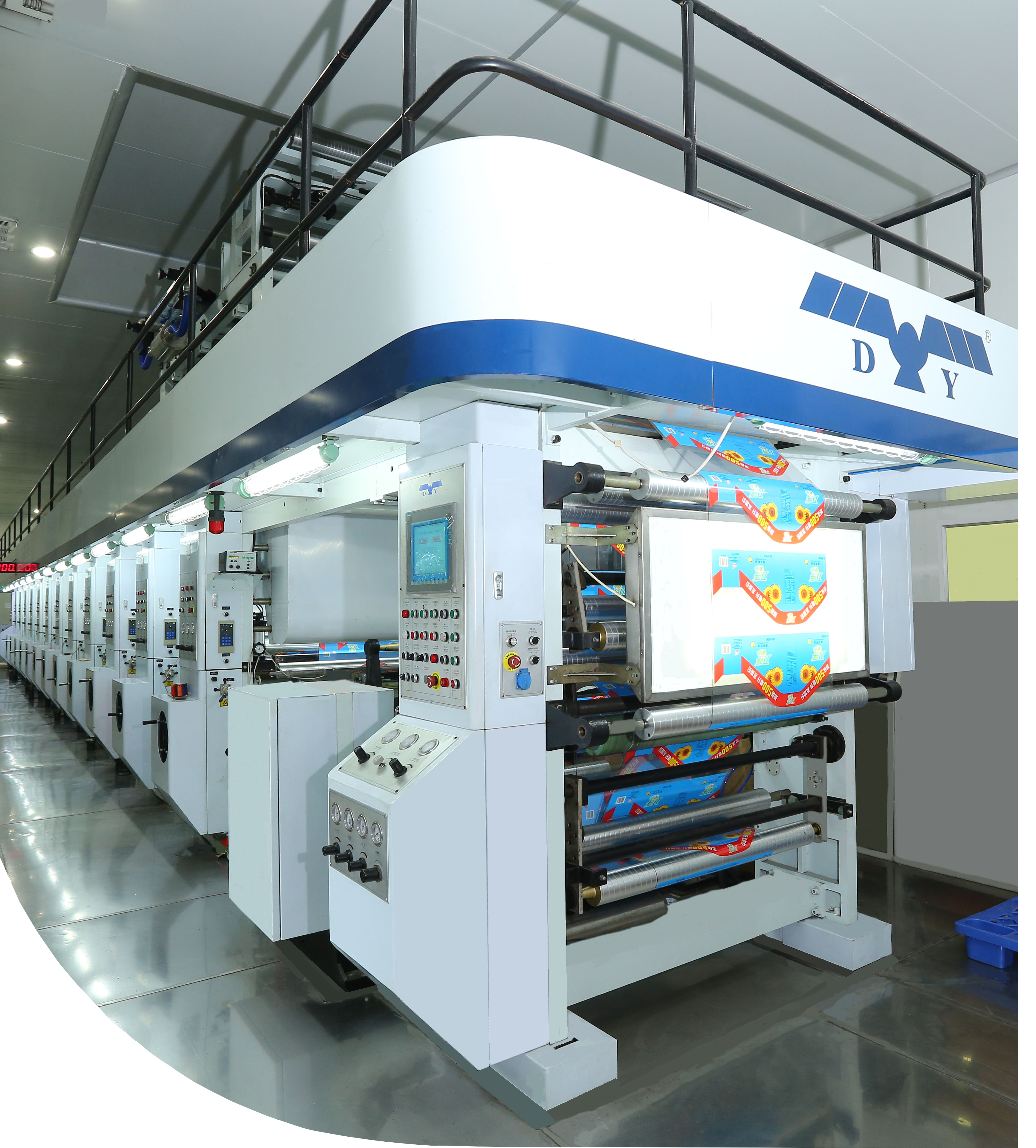 Main products are:

Shrink Sleeve
Laminated Pouch / Roll Film
POF Shrink Film
The factory covers a production area of a dust free production plant with ISO certification. Other production machines including 12-color high speed computerized printing machines, color reflection densitometer, automatic quality check machine, high precision material analyzer...etc.
As a professional supplier of printed packaging products, we also provide the following services:
1. Product development: Hear customer's ideas and analyze related designs, evaluate the feasibility of production
2. Construction development: Identify ideal raw material, thickness and structure
3. Technical evaluation: Analyze the feasibility of printing, provide suggestion of revising design
Over the past two decades, with our professionalism, sincerity and quality service, we become a leading shrink wrapping solution providers. We seek for improvements continually that make us have the ability to adapt and evolve into different markets. In future, we will maintain our spirit; passion and sincerity to continuously develop with our business partners.
Our Spirit:
* We work with responsibility
* We insist with high standards of professional ethics
* We maintain an open and supportive company culture that every individual is respected
* We act with respect and truthfulness to other people
* We share success and reward achievement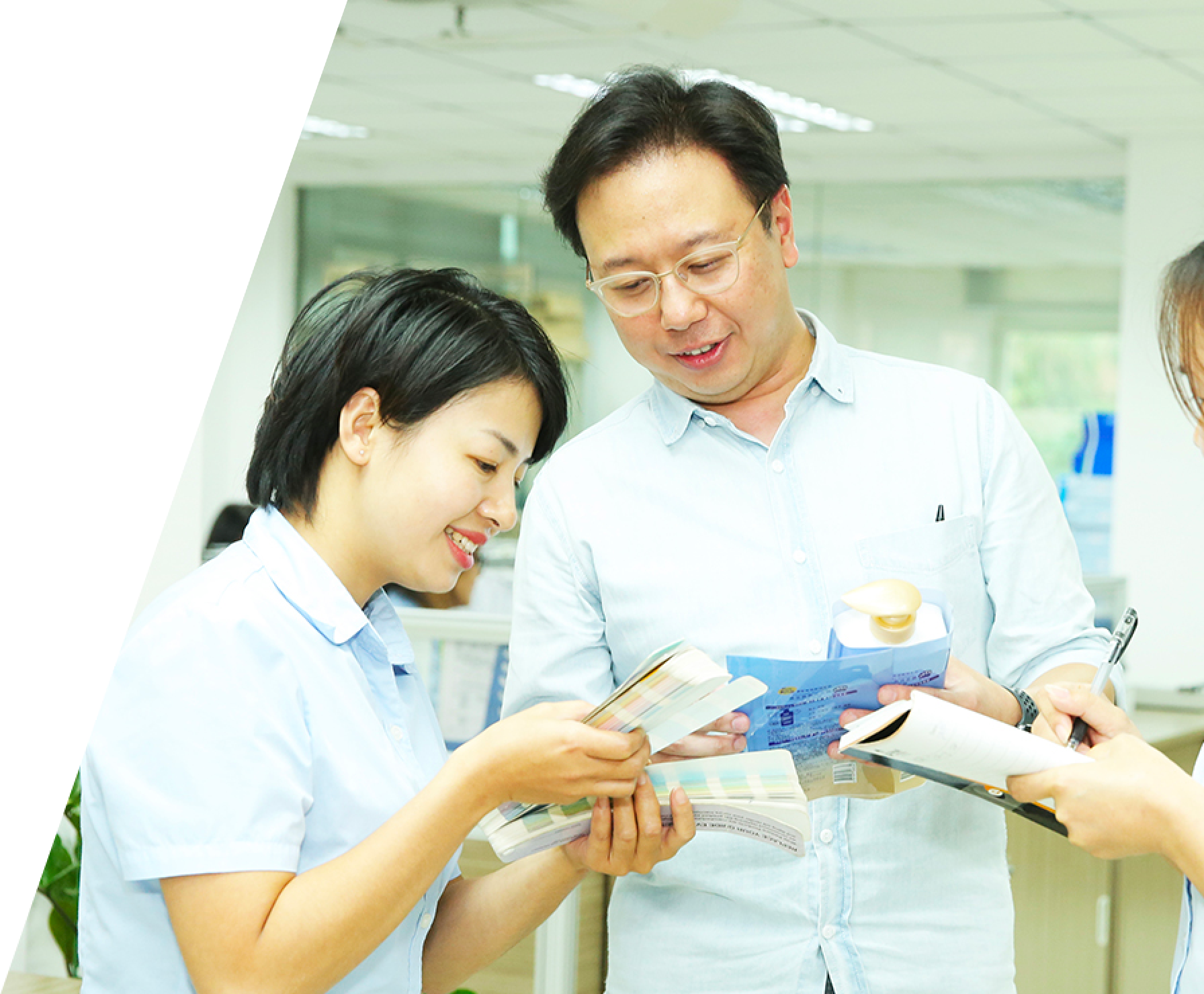 We provides printing suggestions to customers, such as text pattern deformation testing, color matching of printed paper drafts, color separation of artworks, etc.

The laminating process can be applied to shrink sleeves and laminating pouches, combining different materials to increase product`s thickness and functionality.

Service 03

Shrink sleeve production

In order to meet the customer`s mechanical and shrinking methods, shrink labels can be provided in roll form or piece form. We strictly control the size of the shrink sleeve and the firmness of applying glue in case to affect shrink effect.
Factory Certificate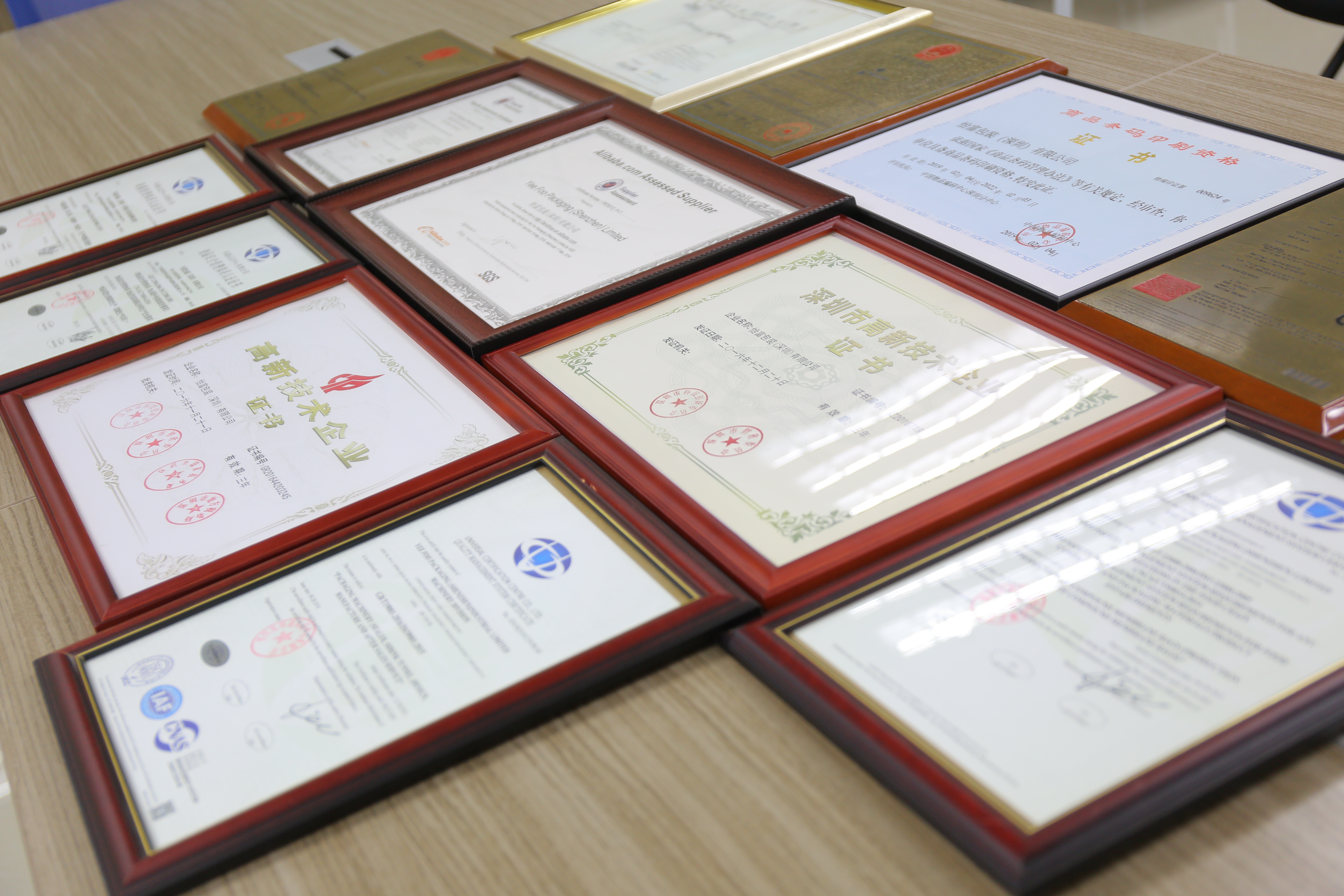 GB/T 22000-2006 / ISO 22000:2005
GB/T 19001-2016 / ISO9001:2015
Product barcode printing qualification
Certificate Printing business license
Factory Certificate
Health and safety
Working conditions
Environment
Business integrity
The third audit party SGS or Sedex report

Factory Certificate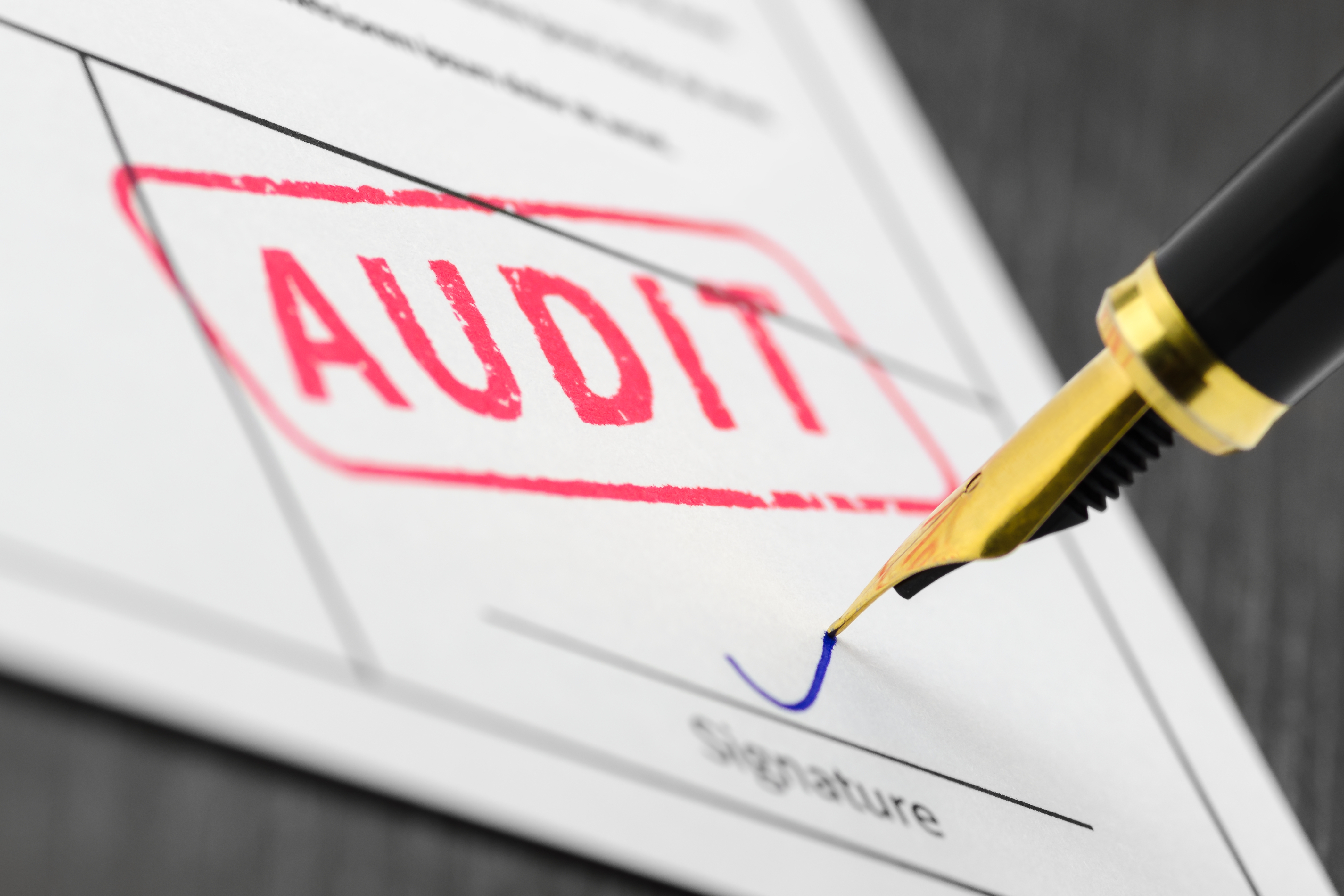 Facility and merchandise authorization